CEREC- One Appointment Dentistry
The CEREC system ( CEramic REConstruction) by SIRONA, is the leading dental CAD/CAM system worldwide.
Cerec allows Dr. Miller to digitally scan the patients teeth, to examine a virtual 3D model of the situation, to design the crown, bridge, veneer, inlay, onlay or filling needed and to immediately manufacture the all-ceramic product at his office using a computer assissted 3D milling unit.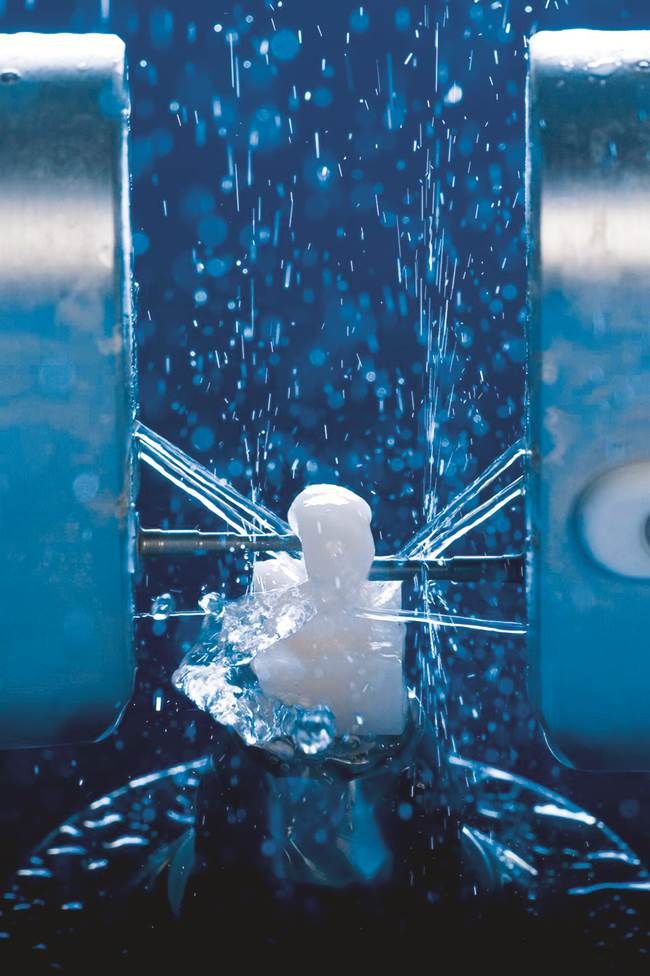 The Ceramic-Glass products used by Dr. Miller are highly esthetic and provide long term durability.
Cerec benefits include:
One appointment crown & bridge
Highly esthetic results
No need for temporary crown and no impessions!
Replacment of amalgam-mercury fillings with safe and esthetic porcelain fillings
Endocrown procedure after root canal treatment- No post needed!