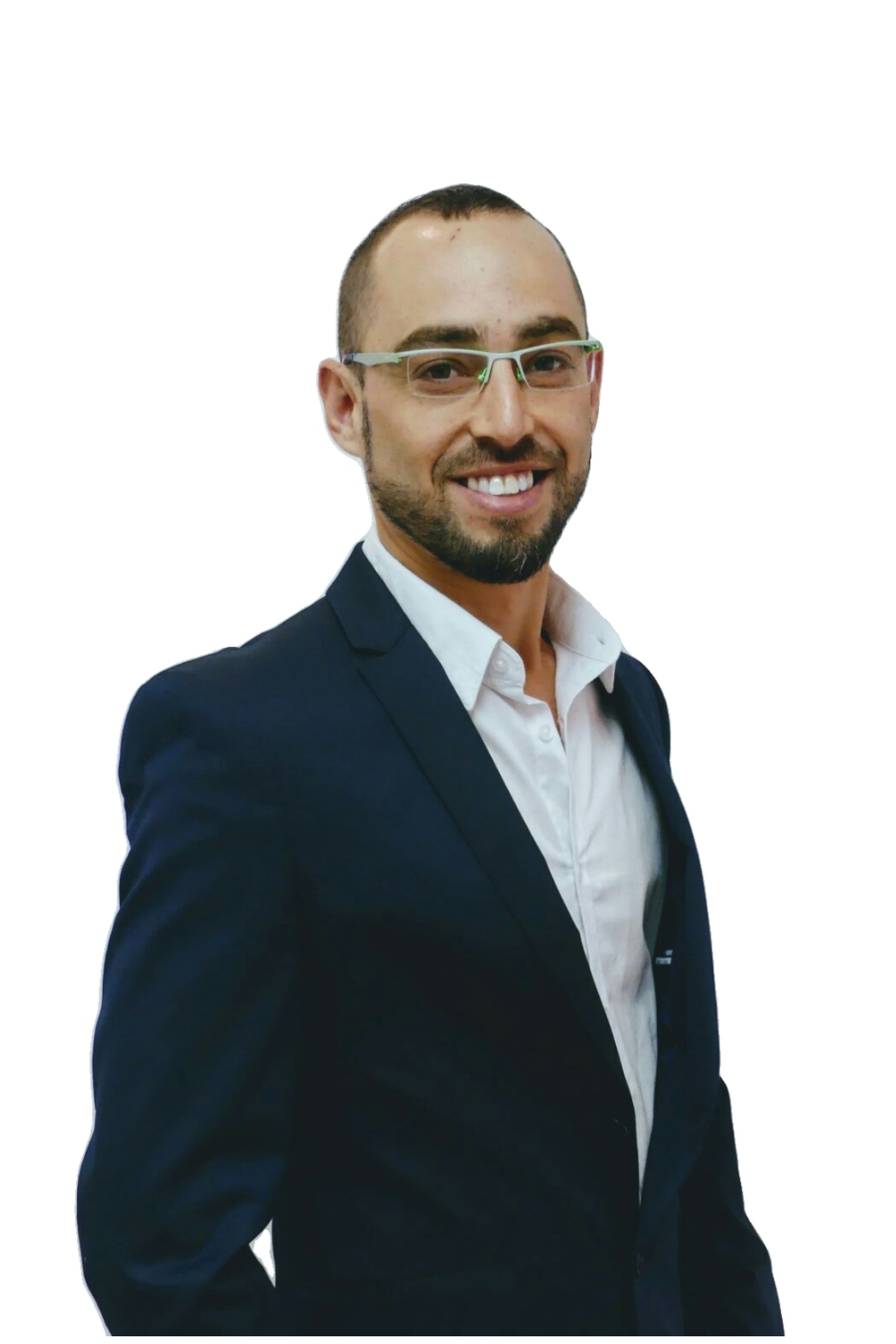 Tel Aviv Dentist - Dr. Ben Miller
Dr. Ben Miller's dental office, located in Tel Aviv, involves all aspects of dentistry with an emphasis on digital dentistry (CEREC), dental implants, esthetics, porcelain veneers, dental laminates and smile improvement.
Dr. Miller performs treatment in a calm and relaxed atmosphere, using state of the art materials and techniques. He gives special attention to his patient's personal needs and comfort.
Born in Hartford, Connecticut, USA, Dr. Ben Miller is a graduate of the Hebrew University & Hadassah Faculty of Dentistry, Jerusalem, a member of the Israeli Dental Association and of the Israeli Society of Digital and Computerized Dentistry.
Being the third generation of dentists in his family, Dr. Miller has always seen the importance in adapting cutting edge technologies and using them to improve his patients' experience as well as the quality of the dental care provided. Dr. Miller is a certified CEREC Trainer, an official user of the CEREC system and offers his patients the benefits of the digital dentistry revolution, one appointment all-ceramic crowns and veneers.
In addition to instructing Dentists at Boston University, Dr. Miller has instructed dental students at the Tel Aviv University, has distinguished himself with excellence in scientific research with the Department of Oral Medicine at the Hadassah Hospital Ein Kerem Jerusalem, lectures at scientific meetings in Israel and abroad, and has published his research in the scientific literature.
For Appointments call the office: +972 3 7733223
Address: 14 Weizmann Street Tel Aviv, 14th floor, office 1414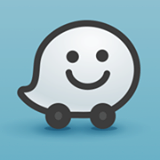 Navigate to Parking:

Contact
Tel Aviv Dental Center
For Dr. Miller's message service: +97237733221
Address: 14 Weizmann Street Tel Aviv